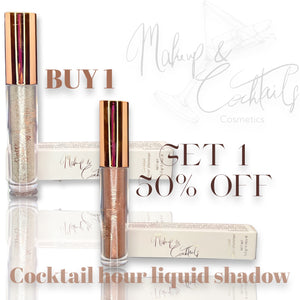 September Sale!
Buy one Cocktail Hour liquid shadow and get one 50% off!!!
✨8 to choose from!
✨Hypoallergenic, Waterproof, cruelty free and vegan formula! ✨
Shop now
Destination Dallas Season 1 Episode 8
Latest cocktail inspiration:
Who am I!?
Hi y'all! My name is Anna Vickers and I am a makeup artist with a passion for makeup! I absolutely LOVE all things makeup and so i've created my own line of cosmetics with the client in mind! I have hand picked lashes and cosmetics that I would personally wear or use on my clients! Make sure to tag me on Instagram!
@Makeupandcocktailscosmetics ❤️
Cheers! -Anna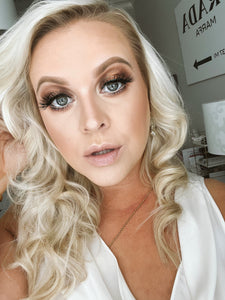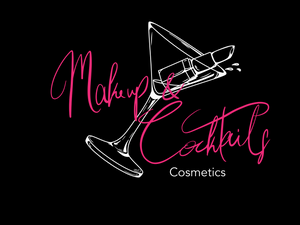 Contact me
E-mail:
Anna@makeupandcocktails.com
Instagram and Facebook:
@MakeupandCocktailsCosmetics